Case Studies & Testimonials
Matrix Networks works with organizations of all sizes. Showcased below are case studies and testimonials from a few of our more notable Communication Partnerships, the challenges that were faced, and solutions implemented to overcome.
---
"Matrix Networks is truly a great partner. From day one, they listened to our needs and delivered a solid solution that I am proud to put my name behind. The ShoreTel was easy to deploy and Matrix was excellent to work with."

Portland Trail Blazers – Lou Pallotta
---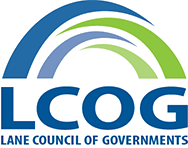 "Working with the team at Matrix Networks to deploy our ShoreTel Phone System was a great experience. The entire team provided a level of network expertise that was above our expectations and provided good peace of mind, knowing that we had selected a ShoreTel partner that understands the importance of a properly set up network and has the ability to support both."

Heidi Leyba, IS/Telecom Program Manager, LCOG
---

"We have been extremely pleased with the support we have received from Matrix Networks. They bring strong technical support, extensive product knowledge, and excellent customer service to the table and our experience with them has been very positive. I have strong confidence in them, and highly recommend them."

IT Project Leader, Leatherman Tools
---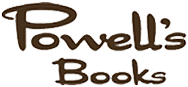 A testimonial featuring over 250 phones across retail and corporate locations with over 500 employees, the actual installation had to be planned out to the last detail, including pre-install training, the physical roll-out of the phones, and user acceptance.
---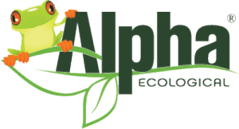 "I am continually impressed with the support Alpha Ecological has gotten from Matrix Networks. The entire staff is always very attentive to our needs and requests. Time and time again, Kyle and Jeremy go above and beyond my expectations. It's reassuring knowing their support and advice are just a phone call or email away. Because I know first-hand what dealing with a bad vendor feels like, I can confidently say Matrix is a company I would personal recommend to any business looking for help with their telecommunication needs."

IT Director, Alpha Ecological
---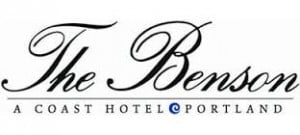 The Benson Hotel was using old and very outdated wireless hardware to support their guest and meeting rooms. As every hotelier knows, wireless internet access has become a must. It is no longer an "amenity" like free breakfast; it is a necessity like hot water. Business travelers, families, and vacationing couples all expect to have fast, stable, reliable WiFi when they travel.
---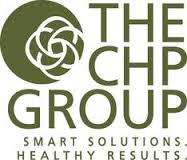 "I've been working with Matrix Networks since our company acquired our ShoreTel system about five years ago. In that time, I've been very pleased with the level of support and customer service they have provided us. Their staff – from dispatch to account managers to technicians – have been friendly, kind, knowledgeable and caring. When lots of other companies are cutting service quality to save a buck, it's been great working with a company that truly cares about their customers' service experience and does what it takes to make me – and by extension, my users – happy."

Marketing Design Coordinator, CHP Group
---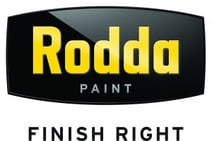 "We have a 2 man Windows IT team in our company. Matrix connects us with leading edge technology combined with knowledgeable staff to help us succeed in moving our business forward."

IT Administrator, Rodda Paint
---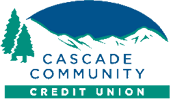 "We have been very happy with Matrix Networks and the support we've been receiving. They seem to be very knowledgeable and have a good relationship with ShoreTel Technical support. Aside from recommending the optimal configuration, Matrix cooperated well with the other vendors that handles our firewall administration to ensure that everything went smoothly"
– CIO, Cascade Community Credit Union
---

"After launching Matrix Connectivity as a Service, we noticed an immediate improvement in the quality of the VPN tunnels. The performance at the remote branches, over the VPN tunnels, is equivalent to being on-site!"

"In the past, the quality of the Allstream T-1 circuits had degraded to the point whereby we spent a large portion of our day troubleshooting problems and placing trouble tickets. My colleague and I feel we have re-captured at least 1-1/2 hours per day because we are not fighting these past issues anymore. We are grateful!"