Network.
Connectivity.
Cloud Phones.
Delivering exceptional client experiences through innovative solutions made simple.
Matrix Networks Solutions
Perfecting Connections
Matrix Networks' IVA Solution
Introducing L.I.S.A
Live . Interactive . Scheduling . Agent .
LISA simplifies appointment scheduling, timely reminders, and general customer touchpoints. With LISA, your IVA solution is meticulously designed to fit seamlessly into your environment, optimizing each engagement using natural language processing and ensuring increases in appointment attendance and other revenue-generating opportunities.
The Matrix Networks Difference
Matrix Connectivity as a Service
Matrix Connectivity as a Service (MCaaS) is a platform built upon client request that delivers a single partner for the design, management, and support of business Internet connectivity.
MCaaS has simplified the way our clients experience Internet connectivity by providing 24/7/365 support, proactive monitoring, carrier-agnostic circuit sourcing, built-in companywide redundancy, and consolidated billing.
Best of all, you never have to call the Carrier Service Provider again!
Matrix Networks Articles
Technology Education
Cloud Phone Deployment
Concierge Service
5 Keys to Successfully Launch a Cloud Phone System
The foundation is more important than the application. Work with a partner who understands the importance of network connectivity and data infrastructure.
Choose a partner that represents more than one option. Every vendor will tell you they are the best...
Work with a partner with a proven process for increasing user adoption and limiting downtime.
Work with a partner who understands the complexities of the carrier service provider's critical role in the process.
Choose the solution that is right for your unique business.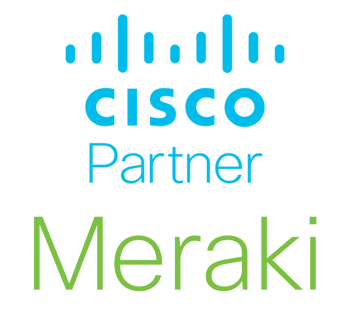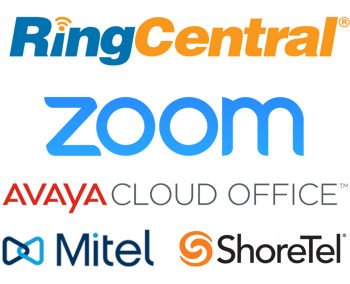 Join the Matrix Networks family
Client Testimonials
The service is outstanding. Whenever I have an issue, concern or just need to discuss technology, the response is always timely and meets or exceeds expectations. I grew up in the same Telephony-based world as the Matrix folks and knew based on my experience that they would be a partner I not only could depend on but that they had my back around every technology turn. I have never been disappointed by my choice and the Trail Blazers organization has benefited from their commitment to excellence.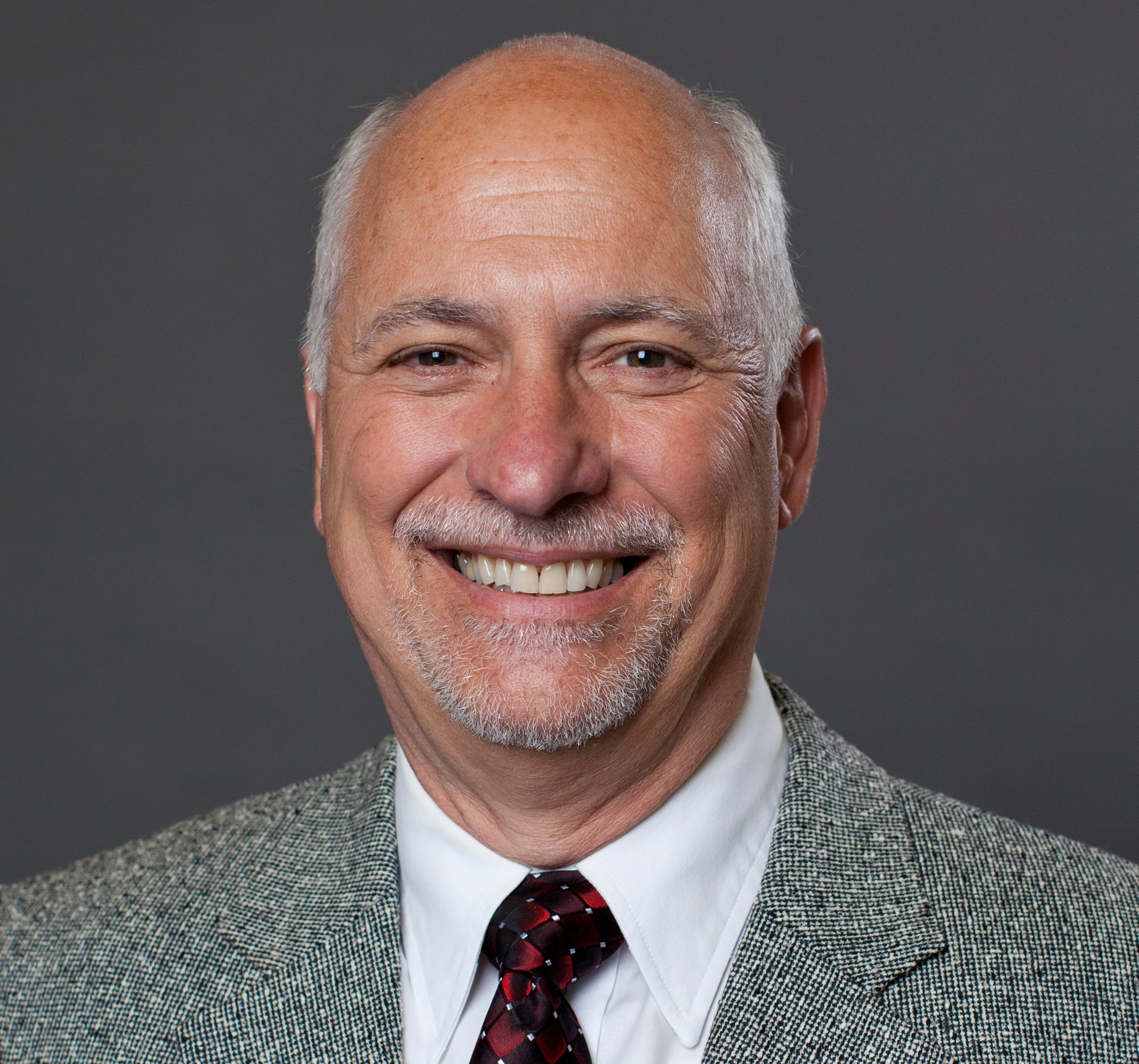 Lou Pallotta
Telecommunications Manager
Matrix Networks is an amazing company to work with. I've had the pleasure to work with them on two major projects. I continue to work with them for two main reasons; their in-depth knowledge of connectivity and voice options and services, but mostly because of their integrity.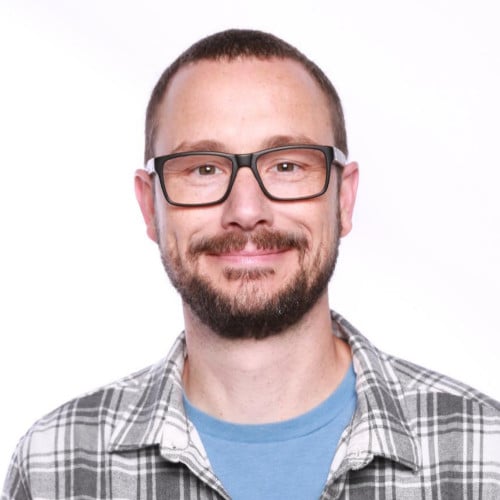 Their attention to detail and really finding out how our company operates speaks volumes to how they treat their clients. It saved a lot of time during meetings to have Matrix Networks participate and assist during the implementation of RingCentral. They completely understand our company and know the RingCentral solution inside and out, which helped bridge any gaps in communication that we would have seen otherwise. They understood our goals and are dedicated to helping us achieve them.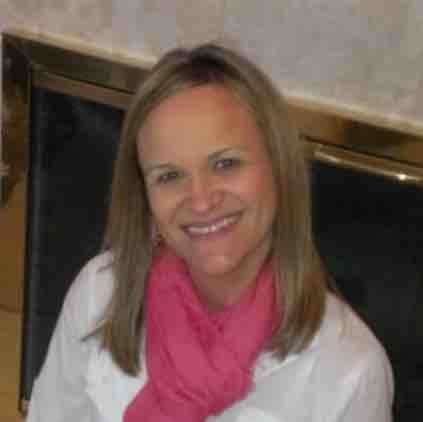 Tami Jensen
Vice President