Virtual Event that won't Waste Your Entire Day!
The Tech MiXer is an annual showcase featuring Matrix Networks' top partners. Over the years this event has gained a reputation for delivering powerful education that helps organizational leaders plan their next technology growth strategy by thinking in unconventional ways. BUT, you should not have to sit through endless webinars in order to find the value for attending the event. This year's virtual experience will feature two a la carte education tracks, a virtual discovery meetings forum, one incredibly entertaining Keynote Speaker, and chances to win THOUSANDS in prizes just for attending!
Attend when you want, learn what you want, speak to who you want and get back to your day.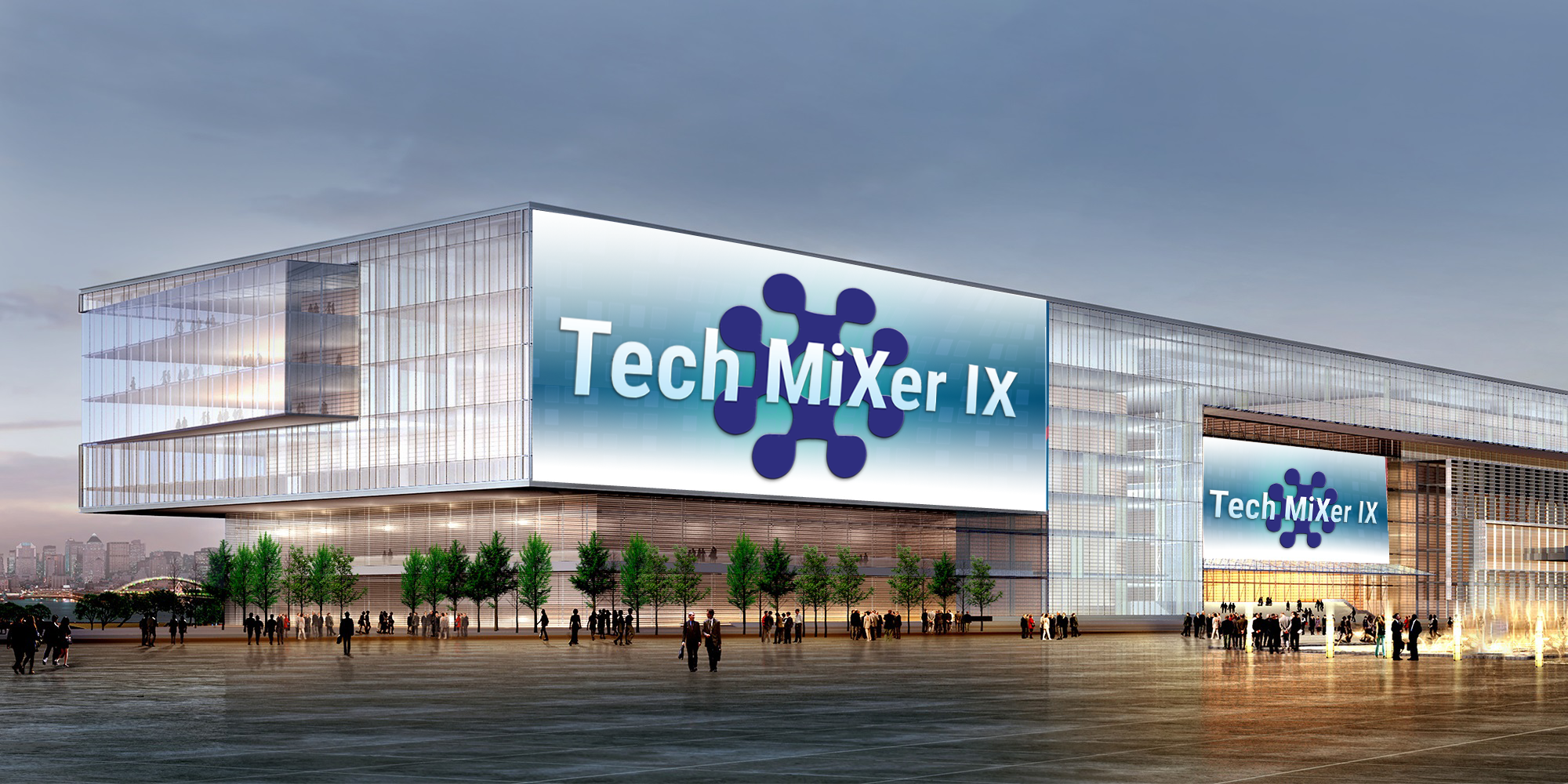 2 Education Tracks (Consume a la Carte @ any time)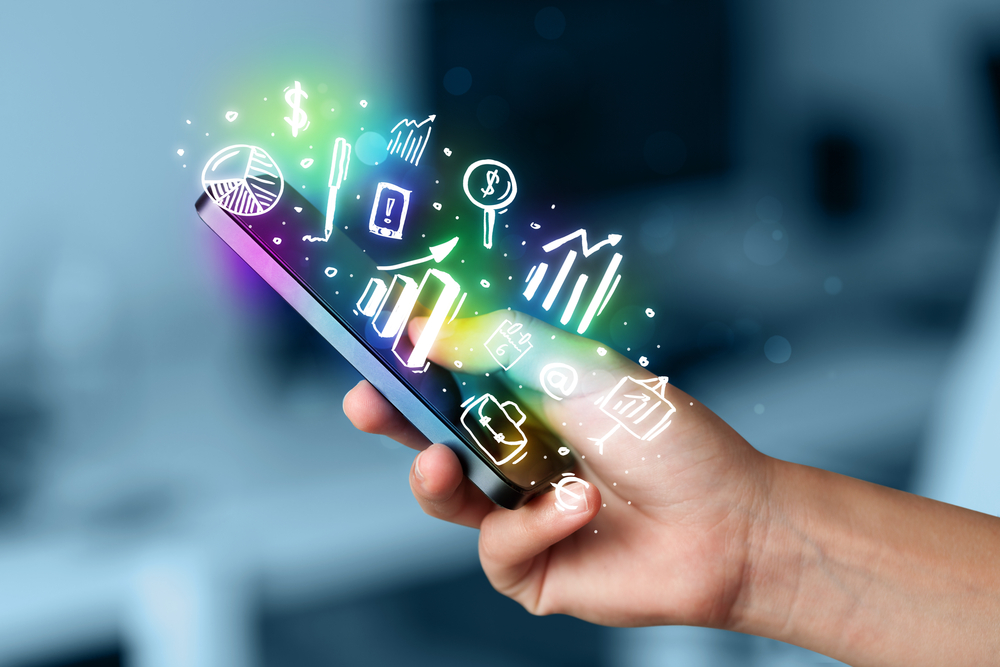 Track #1 Contact Center & UCaaS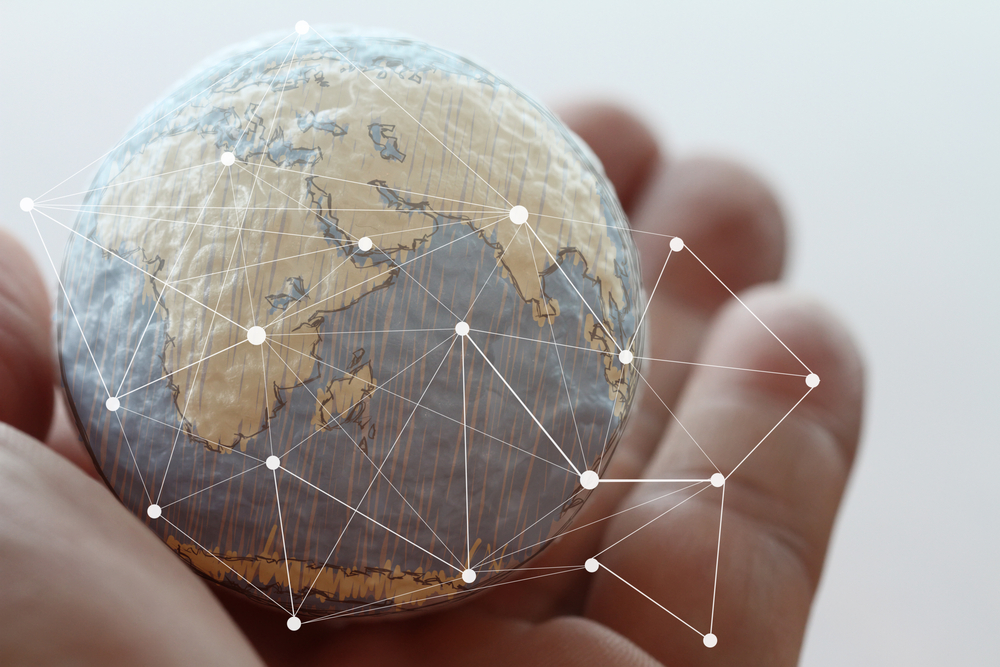 Track #2 Networking & Security
Featured Partners:

1 on 1 Discovery Meetings
Each Partner will have a dedicated meetings space and be available for 15 min discovery sessions so that you can get your questions answered by the experts. Learn from the education tracks and then dive deeper with a customized conversation in TM9's Digital Discovery Meetings Platform.
Keynote Speaker Bill Stainton
Connect the Dots: Breakthrough Thinking for Technology Decision-Makers
As we emerge from a changed world into a changing world, innovation and breakthrough thinking are more important than ever. But how can you become the one who comes up with those innovative, breakthrough ideas — the one who thinks in unconventional ways — even when you don't
feel
innovative? 29-time Emmy Award winner and Hall of Fame keynote speaker Bill Stainton knows that feeling. He
learned that innovation isn't an event that you turn on and off; it's a
mindset
— a "master key" that unlocks any challenge that may come our way.
This will be a Keynote you won't want to miss!