Solutions by Industry
Every vertical has unique technology needs. That is why it important to choose partners that have experience working in all types of environments. Whether you are an IT administrator working to deploy a new phone system for your healthcare environment or a business owner looking to deploy better Wi-Fi in your branch locations - over 30 years of experience will prove that Matrix Networks is the right choice for you. We've seen it all!
At Matrix Networks, our goal is to provide you with the information you need to help leverage technology to help your business grow. Technology decision makers come in all shapes, sizes, and various stages in their career. So whether you are an IT professional with 15 years of experience and the ability to rattle off acronyms at the speed of an Intel Core i5-3570K Quad Core Processor, or a small business owner who just wants her voicemail to work, Matrix Networks can provide you with the expertise that matches your expectations.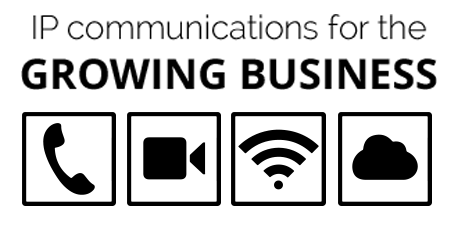 So what businesses are the best fit to work with Matrix Networks? It is our goal to help businesses of all sizes achieve their IT and communication goals, However, with that in mind, there are a few niche industries where the Matrix Networks culture and portfolio of solutions has shown significant ability to achieve success.
All small businesses historically share a common experience when it relates to technology: the cost of enterprise class hardware, support, and deployment is cost-prohibitive and the complexity too high. Learn more.
Complexity is the most common challenge among our growing Healthcare clientele. The effects of government regulation have expanded the complex environment that is current healthcare technology. Our promise to you: Learn more.
Matrix Networks is a recognized leader in Hospitality Technology. We began selling and supporting our Hotel customers with the Mitel Business Phone System from the very beginning of our existence in 1984. Learn more.
Why Matrix Networks?
Matrix Networks is a proud Northwest based company with over 30 years of experience deploying business grade communications solutions. We understand the challenges facing today's businesses and have evolved with technology, making Matrix, the clear choice for communication partnerships. To learn more about the partners we work with and the solutions we have implemented, visit our Testimonials Page to read through success stories featuring organizations just like yours.